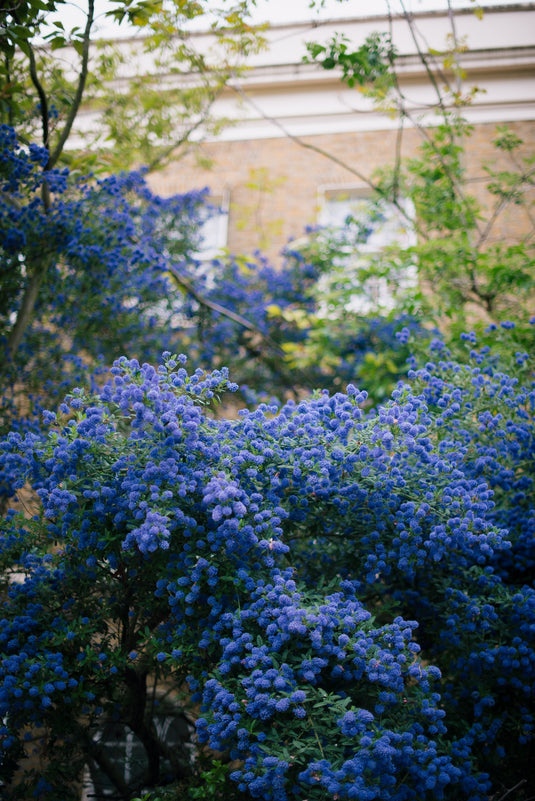 Formulation
Formulated by Physicians for Physicians
Our formulas are made with clinicians in mind. They are formulated by practioners with decades of clinical experience.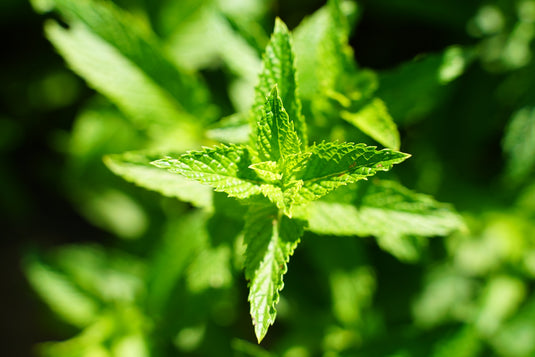 Fresh
The Fresh Herbs Difference
We strive to make as many products with fresh herbs as is possible.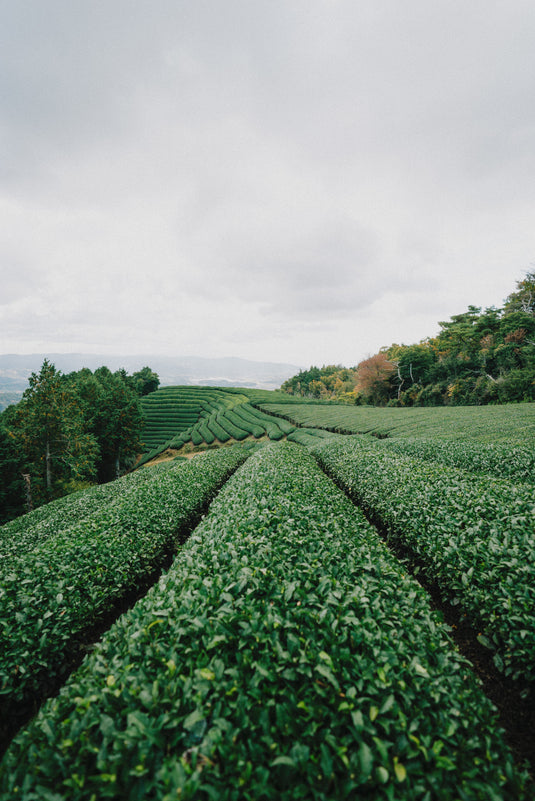 Sustainable
Herbal Medicine with Ethics
We have an unparalleled commitments to sustainability.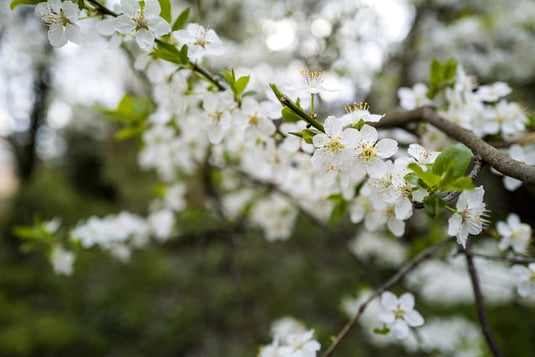 Extensive
A product catalogue with over 250 herbs
We are committed to preserving access to traditional medicine.
Shop now
The Difference Expertise makes
57
Formulas designed by physicians
GAST-634 - Purge the Whorl - RESTRICTED
Sustainability Principles
Local When Possible

Local means we know and trust our growers. It means that our plants are fresh, and our carbon foot print remains small. We stock over 180 herbal products that are grown in the Pacific Northwest.

Strive For Zero Waste

From glass bottles to corn starch packing peanuts to biodegradable gloves, we are constantly looking for ways to reduces our waste footprint. We actively strive towards the ideal of zero waste and dream of day when that becomes a reality.

Never Over Harvest

Our wildcrafters follow strict guidelines that respect nature's balance. They harness the power of wild grown plants while leaving the ecosystem they harvest from healthy for future harvests and for future generations.

Responsibly sourced plants

We only use plants that come from sustainable sources. We refuse to exploit endangered plants. Instead we offer a large library of herbs with as many alternatives to endangered plants as is possible. If we do not stock a common herb, it's probably because there is not a sustainable supply available. Contact us for alternatives.
Piper methysticum (kava) fresh root tincture

Scutellaria lateriflora (skullcap) fresh aerial parts tincture

Centella asiatica (gotu kola) fresh whole plant tincture

Withania somnifera (ashwagandha) fresh root tincture

Vitex agnus-castus (chaste tree) fresh mature fruit tincture

Scutellaria baicalensis (Chinese skullcap) fresh root tincture

Echinacea angustifolia (Echinacea angustifolia) fresh root tincture

Rhodiola rosea (rhodiola) dry root tincture