Founded On Quality
Our founder, Silena Heron, was a naturopathic physician who could not find botanical products that met her exacting standards. She started Heron Botanicals so that she could give her patients high quality, full-spectrum botanical medicines. Quality has been our foundation from the start and it continues to be the principle that powers us.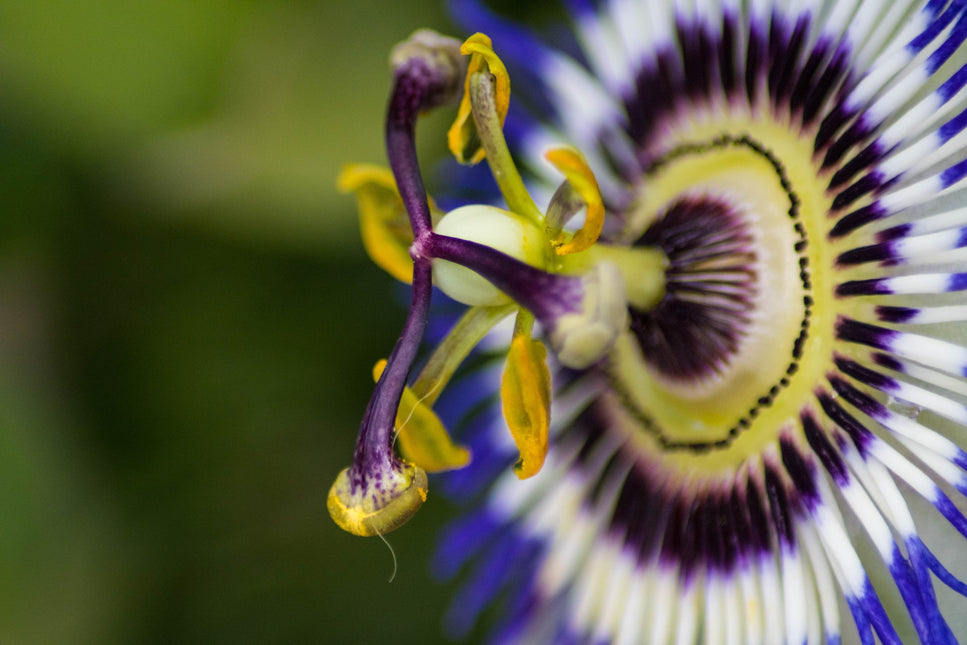 History
Heron Botanicals, Inc. was founded under the name Botanical Pharmaceuticals by Dr. Silena Heron in 1982 to provide the highest quality herbal preparations for use in her own practice as a naturopathic physician. It was then renamed Elan Botanicals (meaning vigor and liveliness) to emphasize the importance of quality in the company's philosophy and actions. Dr. Heron sold the company in November 2001 so she could focus on her health. At that time the company was acquired by her student Dr. Eric Yarnell and herb farmers Jeff and Liz Bodony, which they then renamed Heron Botanicals in her honor.
Heron Botanicals has retained its identity as an extensive apothecary producing tinctures in small batches. We share these products with qualified practitioners who rely on a wide variety of products with uncompromised quality and vitality. Instead of offering the usual 50 most common herbs, we carry over 200 species, including many that are not available anywhere else.
Full Spectrum Herbal Medicine
Fresh Herbs

Extracts made from fresh plant preserve heat sensitive compounds that are lost in the drying process. Fresh plant material aids in identification and allows for us to carefully assess the quality of the incoming material. Over 200 of our products are made from fresh plant material that is source from skilled growers.

Plant medicine, not standardized extracts

We are focused on providing extracts that honor the diversity of bioactive compounds present in fresh plant material. We do not standardize our products to focus on single constituents. Instead, we celebrate the complexity of herbal products.

Properly identified and perfectly extracted

Each of our incoming plants undergoes an intake process using strict botanical identity criteria to ensure identity confirmation and that the plant material is free of adulterants. We use precise herb to menstruum ratio and solvent concentrations to extract desired constituents.

Harvested at the peak of potency

We work with our suppliers to ensure that every herb that we work with is picked at the peak of potency. We prioritize potency over crop yield.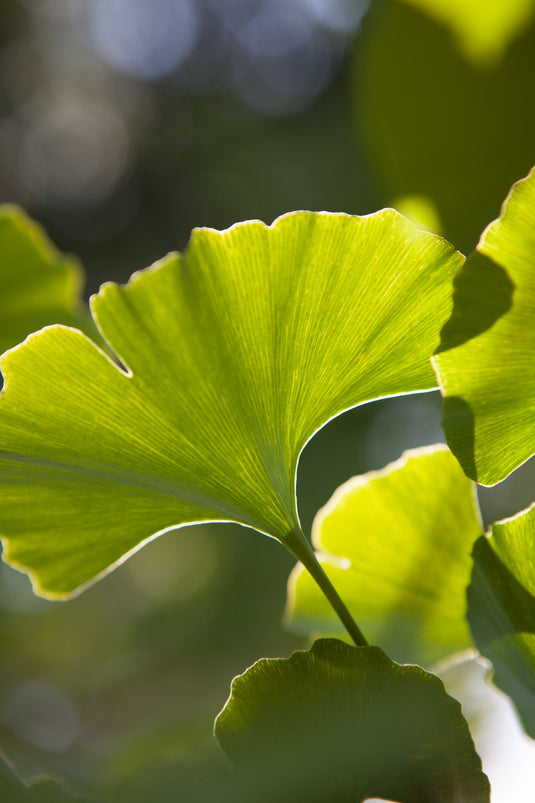 Fresh Herbs
Fresh Herbs
Our fresh plant material is never heated, preserving fragile compounds that are lost in the drying process.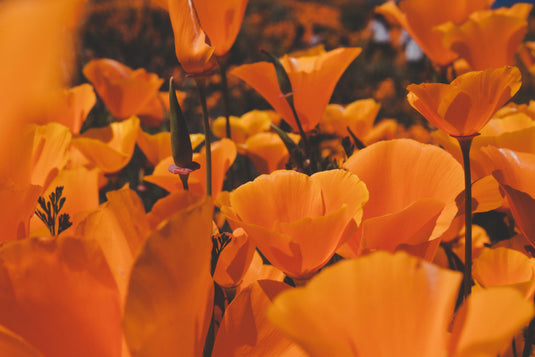 Suppliers We Know
Suppliers We Know
We ensure that the herbs used in our products are grown well from the time the moment the first seed germinates. We work with an array of skilled farmers and wildcrafters who have their eyes set on quality and sustainability.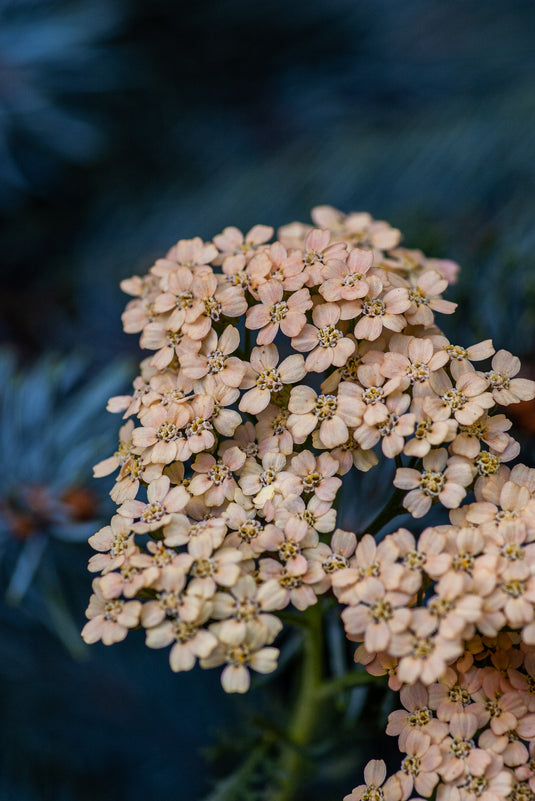 Dedication to Quality
Dedication to Quality
Our team is trained to value quality above all else. Our dedicated Quality Control department demands that every batch meets strict standards for identity, purity, strength, and composition.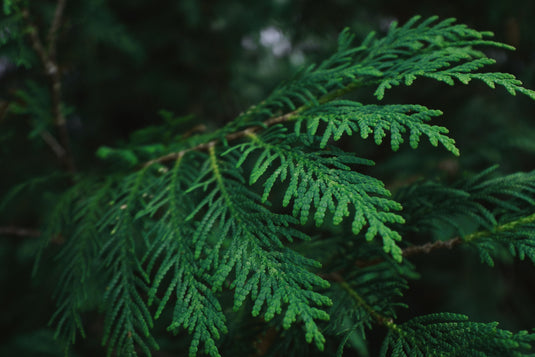 Processed Rapidly
Processed Rapidly
Our raw herbal material typically arrive to us within 24 to 48 hours of harvest. We process plant material immediately after confirming that it has met our exacting standards.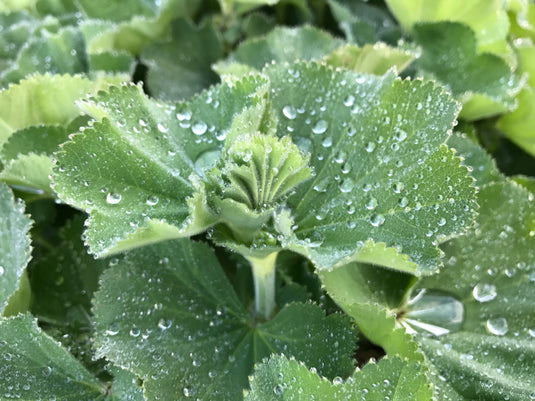 Research Guided
Research Guided
We use the latest botanical research to help inform how to optimally extract constituents, when to harvest plants, how identify plant material, which plant parts to use, and how to ensure product safety. We use the guiding hand of research while keeping in mind long-standing herbal traditions.
Benefit from the experience of Others
Formulated by Dr. Silena Heron and Dr. Eric Yarnell
RESP-464 - Out of Thin Air

CELL-774 - Catch Me If You Can - RESTRICTED